We inspire people to love our clients as much as we do.
Ellipses is an integrated communications agency with a passion for exquisite food, beverage and travel. We partner with equally passionate clients to create strategic campaigns that illuminate your strengths — and yield powerful results. With our dynamic bi-coastal network, deep industry expertise, and proven skill with both traditional and digital media channels, we celebrate your strengths and get your story told.
The Latest
Facebook
Ellipses is a high-octane group of PR and marketing professionals obsessed with all things food, beverage and travel. Our dynamic team consists of PR, hospitality and social media experts, as well as an extensive network of designers, videographers, copywriters and photographers to meet the unique needs of each client. Harnessing our collective decades of experience and deep understanding of all forms of media, we listen closely to your goals, deliver a highly personalized plan, and deliver the right message at the right time on the right platform. Sign up for our entertaining, informative and fun newsletter, The Triple Dot! We give away great prizes, too.
http://www.ellipsespr.com/the-triple-dot/
Ellipses
Saturday, February 17th, 2018 at 5:30am
Twitter

Saturday, February 17th, 2018 at 2:35am
Are you ready for the can't miss @GGRASF Industry Conference April 9 - 10, 2018?

Grab your tix: https://t.co/DY4NAXm0kE

#sf #sanfrancisco #restaurants https://t.co/7Nqjp8QUqb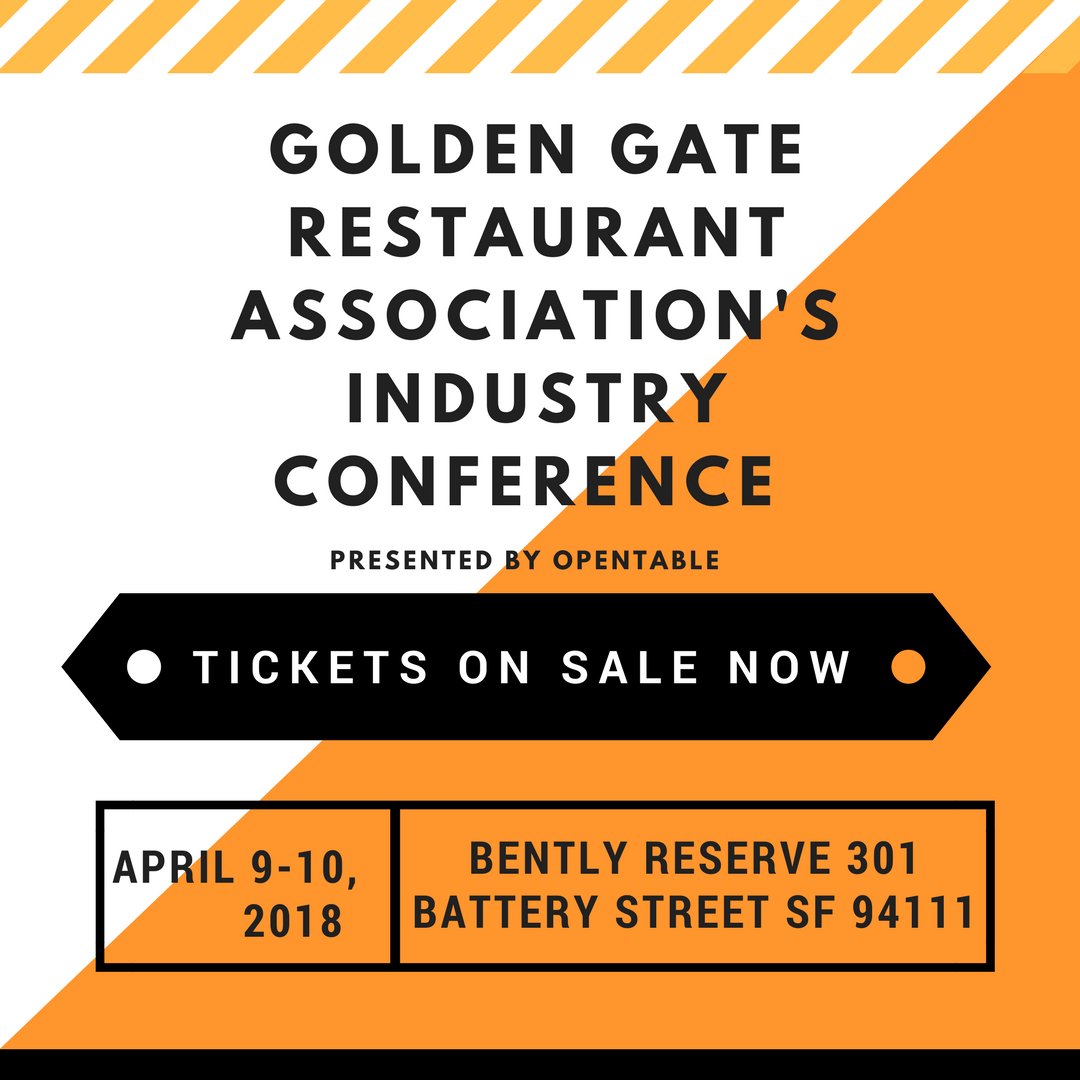 Instagram
The access_token provided is invalid.